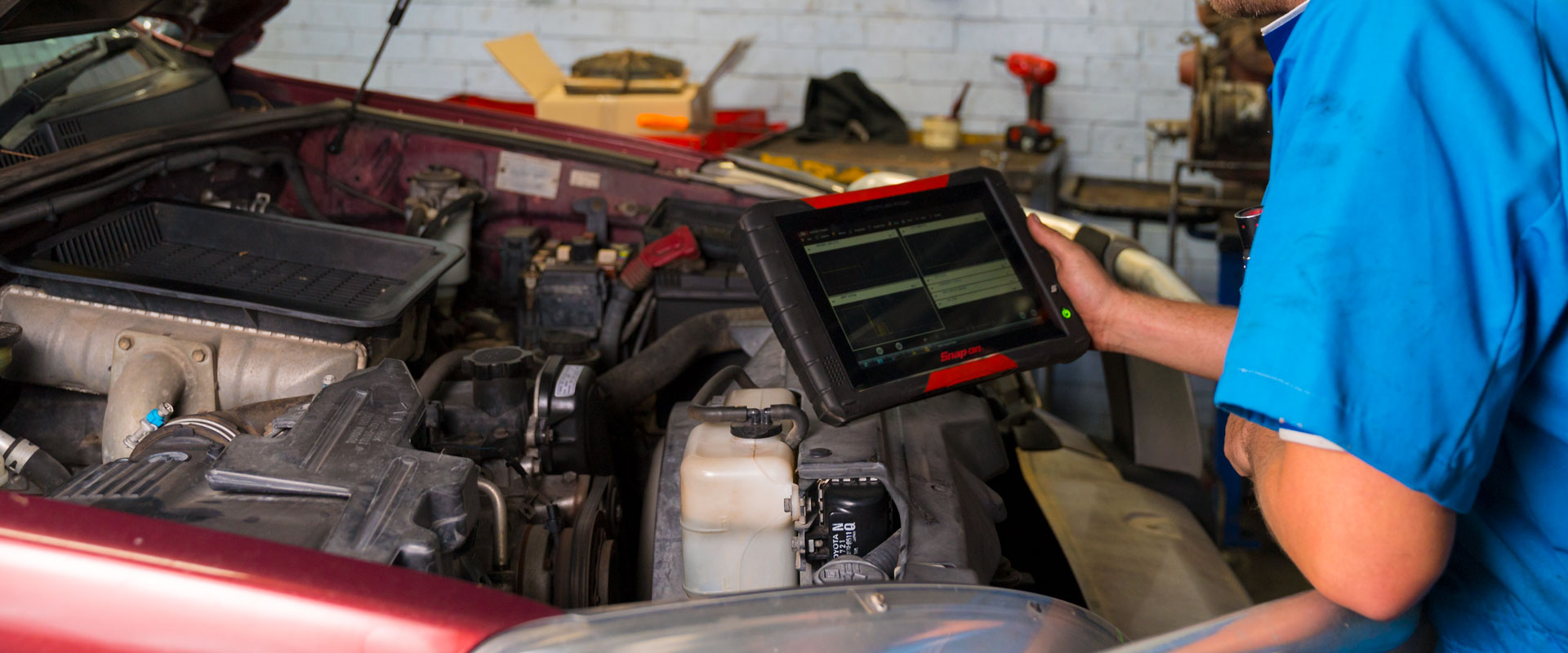 Welcome to West Coast Mechanics
We are an automotive repairer focused on providing you with high-quality workmanship at affordable prices and open, clear communication with our customers. Whenever you give us a call, you'll be talking to the person working on your vehicle, not someone behind a desk who isn't sure exactly what's happening with your vehicle.
We provide a comprehensive range of services including organising wheel alignments, air conditioning regassing, brake and clutch repairs, and suspension services. Take a look at the complete list of our services here!
If you bring your vehicle to us, we promise you won't be disappointed. Contact one of our friendly staff today!